Division Meeting Recap
May 14, 2016
To kick things off,
Riley Triggs
gave an entertaining clinic about "Playing Trains" - operations on his layout.
After Riley's presentation,
Jack Merkel
presented a short clinic on entering items in NMRA contests, including information about filling out the paperwork, what the judges look for, how to become a judge, and how the contests tie into the NMRA Achievement Program. Folks, don't forget there's still plenty of time to get something ready for the contest at the Division Meet in October!
Then we moved on to show-and-tell.
Last time we were together, Jack mentioned he was working on a 1 foot square layout so he could continue to operate on his trip. We all assumed it was going to be a small scale (maybe Z). Nope! Jack showed us his operational
HO Scale
layout that measures 1' x 1', is fully powered, and represents both freight and passenger operations at a car shop!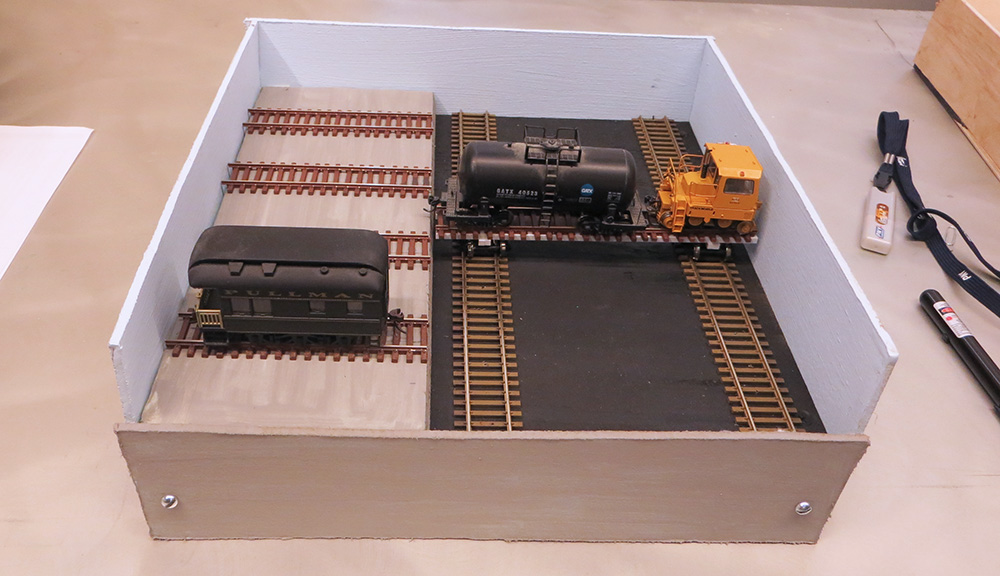 Mike Barrett
has made progress on his layout. For his fascia, he is using ABS plastic mounted with metal screws and washers. He's installed recessed control panels (made from painted aluminum) and added some LED strip lights to make them more readable. He also has an automatic reversing loop and turnout control set up that uses a relay in conjunction with a Tortoise switch machine. Pretty cool!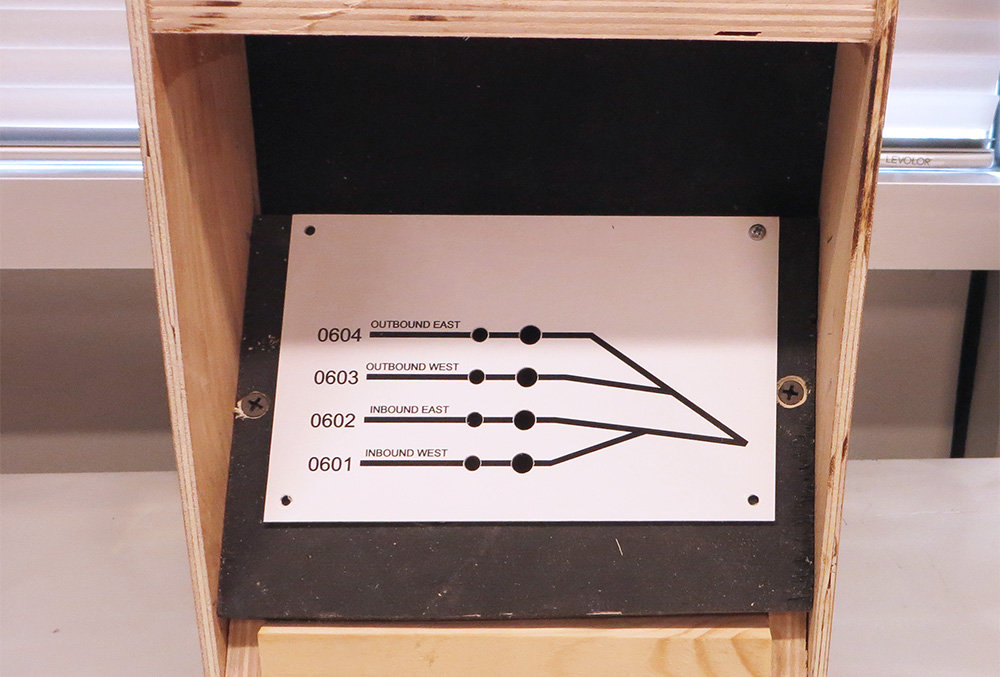 Steve Jackobs
continues to work on a model of the Austin IGN station that used to be at 3rd and Congress. He is kitbashing a Walthers kit and employing a little selective compression and modification in areas that are hidden by the location on the layout. He is also implementing lighting using an LED strip. Also - look for an article about his
Davenport kitbash project
in the April issue of
Model Railroad Craftsman
!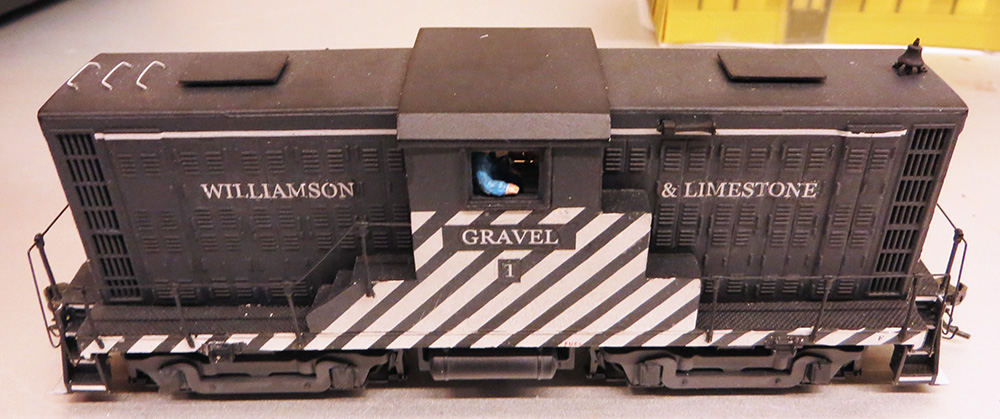 Russel DaMetz
talked about an HO Scale brass troop sleeper.
Bob Thiele
, Chief Mechanical Officer for the Austin Steam Train Association, showed us his completed George Sellios-type kit. Much of it was constructed board by board - he definitely needed a
Chopper
! Once the wood was cut, it needed about 20 hours to perform the basic assembly.
Bob also let everyone know that ASTA has a new
Alco Century
and that
reassembly of the Mikado 786
will restart in the next few months -- and that they're always looking for volunteers! You don't have to know a thing about steam locomotive engineering; they'll tell you all you need.
We had a good set of questions and answers as well:
Mike Barret asked for advice on properly weighing empty flatcars (a few suggestions were to wrap soldier around the trucks, use metal trucks, and glue bird shot or BBs to the underside using something like Hobby Lobby Ultimate Glue).
Gerald Burgess asked about using sound with DC.
John Ames asked about UV-hardening materials (like used in some dental fillings). There was some discussion about this, but the consensus seemed to be it wasn't the best to use in many circumstances because the light needed to get to the material to harden it.
George Zapalac
gave a short update about the Division Club, that many first principles had been discussed and work was going on to find a meeting location. If anyone is interested please contact George.
We ended with our usual Deal or Duds drawing, sponsored by the great folks at
King's Hobby
in Austin.
After the meeting we toured three layouts in the Bastrop area (see below).
Our next regular meeting is planned for
July 9, 2016
. Hope to see you there!